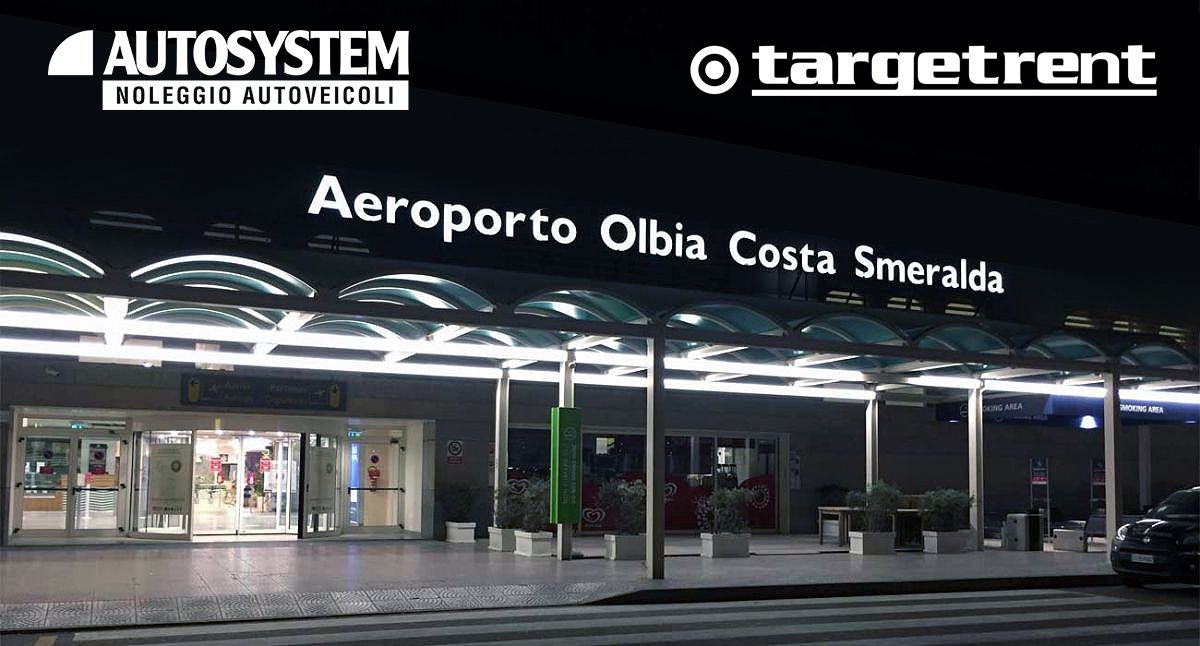 Autosystem opens in Olbia!
Autosystem lands in Sardinia with its new branch inside the Olbia Costa Smeralda Airport. Discover our rental services and get the assistance of our staff, who will be at your disposal for any need.

Discover Autosystem Olbia and Targetrent Olbia! We are waiting for you!
AUTOSYSTEM Olbia
Targetrent Olbia

Aeroporto Costa Smeralda
Via Degli Astronauti
07026 – Olbia

Phone +39 375 54 77 267
info.olbia@autosystemspa.it
How to reach us
You will find our offices inside the parking area dedicated to car rentals. To reach the Autosystem office, exit the arrivals hall, turn right and follow the signs for the car rental parking area.